Father's Day is fast approaching and it's time to figure out what you're giving Good ol' Dad. If you have a DIY Dad then you're in luck! Before you scramble to find a last-minute gift, here's a few collections of gift inspiration for each type of DIY Dad.
Harbor Freight carries all these great tools and supplies for cheap. But if you're not lucky enough to live near one, I've included links to affordable Amazon options. If you get anything, tell me in the comments below and let me know how Dad likes it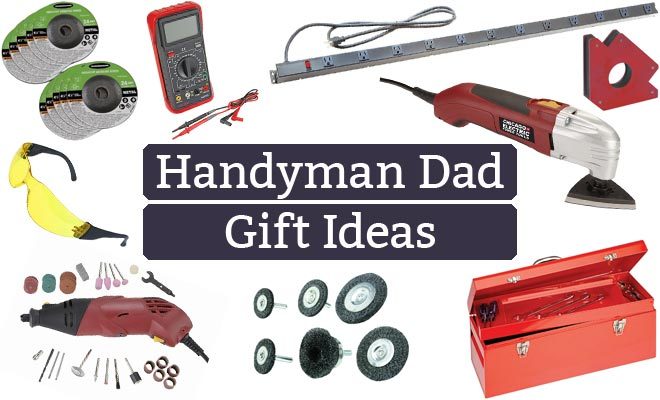 His honey-do list is a mile long and he's happy about it. He won't spend a dollar when he can fix it in a weekend. You need what built?… call on Dad! The Handyman Dad is always there to fix it when it breaks.
Here's what to get for a DIY dad who never lets an opportunity to DIY pass him by.
Gifts for the Handyman Dad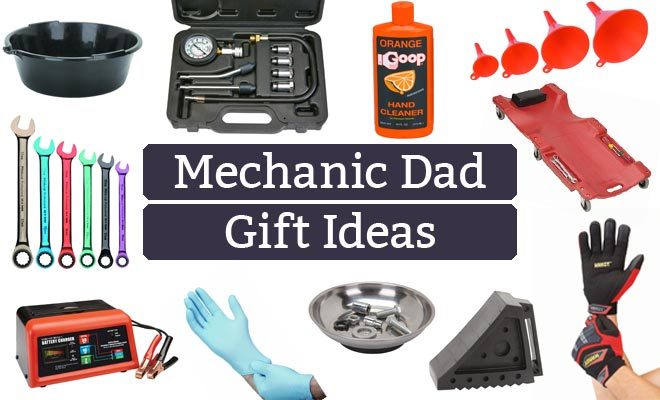 Changing the oil, washing and waxing, and fixing the car when it breaks are just some of the ways a DIY dad shows his family he cares. It doesn't hurt that he really enjoys it too. Everyone needs a hobby and a great way to show your appreciation is to support his hobby with supplies and tools.
Here are some really great tools and supplies for your Mechanic Dad this Father's Day.
Gifts for the Mechanic Dad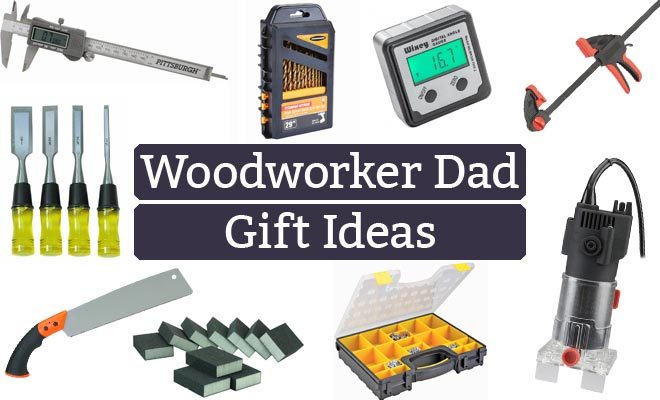 Your DIY dad is a woodworker and he loves to get out in his workshop and make things with patience and finesse. To do his best work, he'll need great tools, supplies, and organization. So what does the Woodworker Dad need for Father's Day?
Here are some affordable Harbor Freight tools for the woodworker you call Dad.
Gifts for the Woodworker Dad
Happy Father's Day to Your DIY Dad!
I hope these lists were helpful. I made sure to pick out things that aren't too expensive and just about every handyman, mechanic, or woodworker dad would love. As a DIY Dad who identifies as all three of these, I think I'm qualified to offer some advice!
So how did I do? Leave me a comment and if you have any questions, be sure to ask!